Be Part Of The Web Hosting Magic Design Team
Web Hosting Magic seek to assemble a team of great web designers and developers so that our customers, doesn't need to stray far while looking for such an option.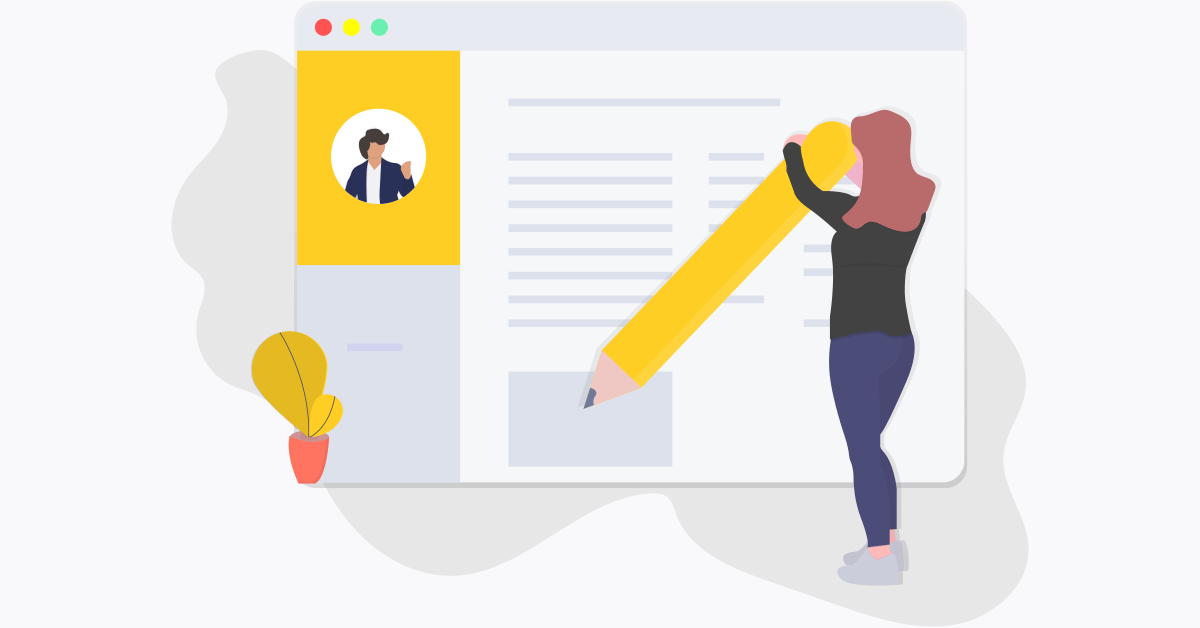 The service you will provide is part of our initial on-boarding process.
And should the customer have the need for this, we will follow up with request for more information.
Then either:
find the developer/designer with the stated skills if it is a project we are 100% responsible for, or
end out a blast for anyone to pick up and follow-up with the client, or
ask the customer to visit the Web Hosting Magic Web Design Services page and select from there.
We have a detailed process that ensures that the customer's need are met, and the you as the web designer get everything that you need to do your job and reward that comes with meeting your own side of the bargain.
Please use this form to tell us how you would want to appear on that page mentioned above.